The Wedding Collective
I am so excited to be sharing a styled shoot that I recently photographed. Not only does the whole thing look incredible, it was all created by a group of amazingly talented friends who are making an impact on the wedding scene.
Having seen the results we can't wait for the next one!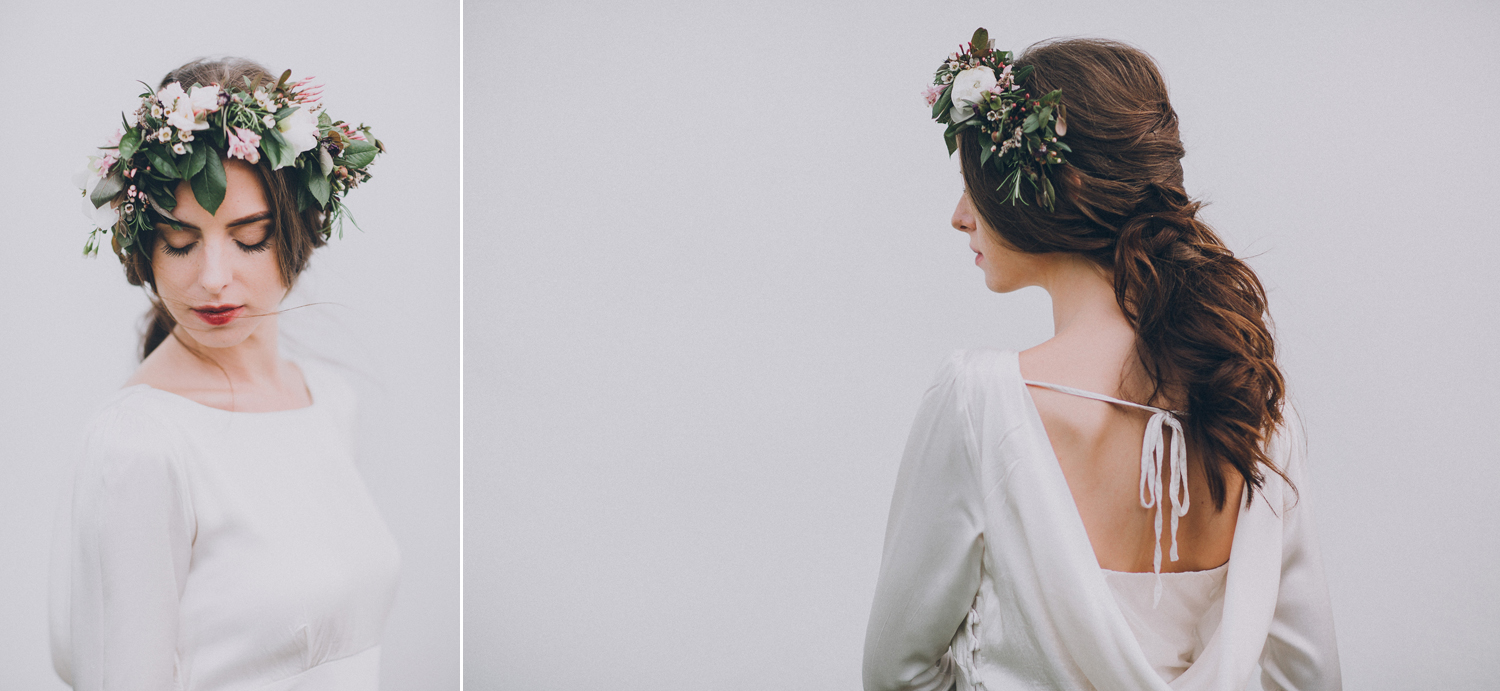 The dream team from left to right - Kayleigh Tarrant, Louise Price, Matt Horan, Ted the Mini Dachshund, Rachael Horan, Elle Townsend